BUSINESS
PLUG & PLAY
When you initiate your business, a simple legal entity isn't enough to start. Now in the digital era, you need much more components to go forward. At the initial stage, you don't need to invest money in infrastructure, buy expensive hard products, hire many people, designers, accountants, and others. You will change your vision, business model, positioning, and other things many times. Adjustments shall not cost you a lot. A lean start means that you need the ground base for a fast, easy, and cost-effective beginning that you can easily upgrade if things go well and a cheap failure if they don't. All your business trials and experiments shall not cost you a lot. It's better to start noise-making about your project just from the start - create your profiles in social media, participate in the discussions, and leave a footprint improving your presence in search engines. That is the case when earlier means much better than late. Business plug-and-play gives you a temporary resident status inside the Game before gates opening.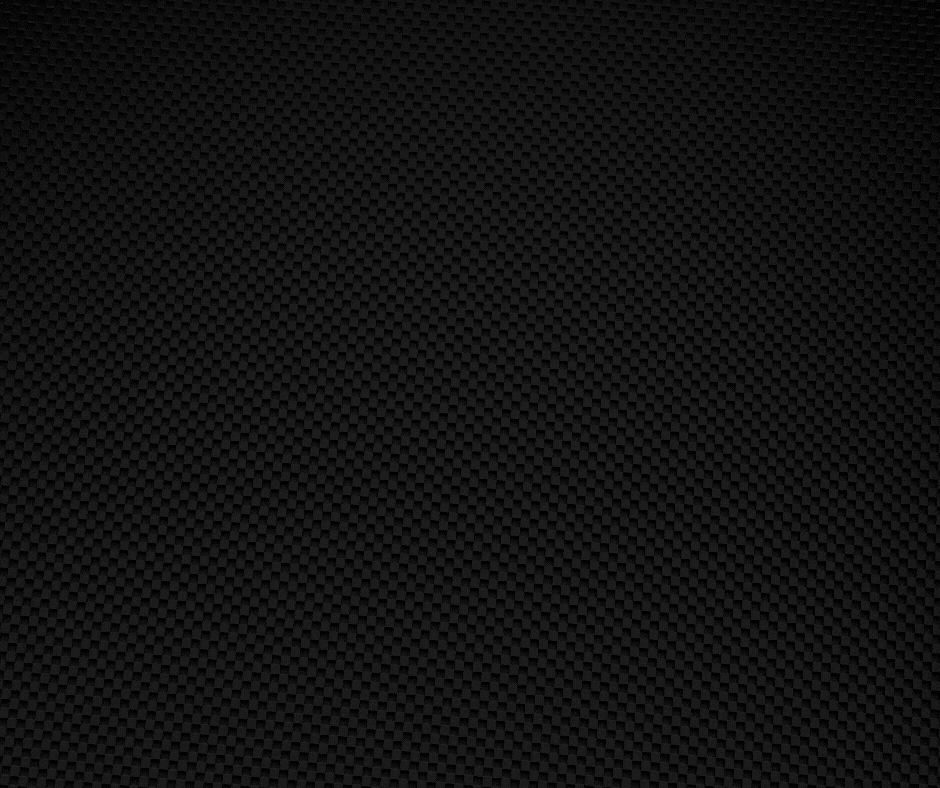 The fixed price for a regular 14-days service is 1441 USD for an offline Game Pack. For priority 7-days processing of your order, the price is 2882 USD. VAT and state due are not included. Payments for hosting, domain name, mailboxes, company stamps with protection are not included and may vary depending on the Client's choice.
The business plug-and-play gives you access to special BOOST services, priority in the queue for the purchase of artifacts, as well as the right to enter certain areas of the Game. Before the launch of the Game, plug-and-play business status grants you access to the advanced products, services, and businesses of the BOOST and HASHEIGHT groups. Visits to such businesses and the purchase of their goods or services are available only to residents of the Game. Until 2025, BOOST and HASHEIGHT enterprises operate in test mode. That means that products and services, the full versions of which will be integrated into the Game and available only to its residents, become available for use even before the launch of the Game to those who intend to become a permanent resident. Without the inclusion into the Game before its launch and status of temporary resident, access to the Game products and services is impossible. Business plug-and-play is one of the products that provide the status of a temporary resident of the Game. Fill out the form below to get your business plug-and-play offline pack.